Is Optavia A Pyramid Scheme? 2022 MLM Review
Is Optavia A Pyramid Scheme? A Truthful MLM Review
Welcome to Optavia. This is where you start your personal transformation. Otherwise known as weight loss!

The questions are simple?
Is Optavia a pyramid scheme and is Optavia an MLM? The answers are No and yes, respectively. This is from an independent perspective.
Ask someone who lost money or has a complaint against Optavia, then they are automatically a pyramid scheme. I call it the P card. When in doubt, throw the P card.
It is, how a lot of people, try to end an argument or debate about a company in the MLM industry.
In this article, we will dive into what makes Optavia an MLM and why it isn't a pyramid scheme.
Optavia Products
Optavia is no different than any other health and wellness company. They have meals and meal replacements. They call their products a fancy name to differentiate them from other meals and health products.
They call their products fuelings and they are recommended by a health coach – another name for your upline! Fancy.
One of the biggest complains is the cost of mlm products. Let's see how Optavia Shakes stack up against other brands!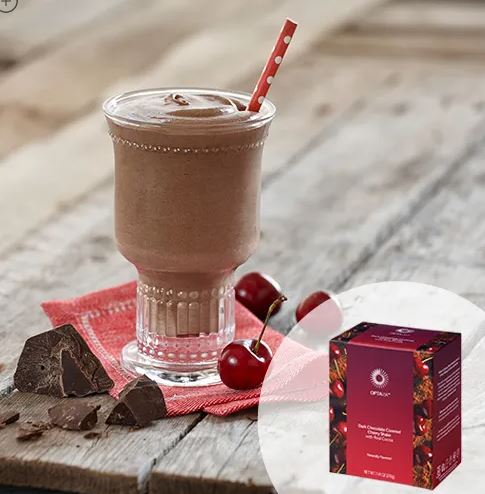 Select Dark Chocolate Covered Cherry Shake – Very Fancy        $3.46 per shake
The Man Shake meal replacement shake – Not fancy                    $2.49 per shake
Rapid Weight Loss Meal Replacement Shake – So So                   $3.92 per shake
Slim Fast –  Been around forever                                                     $1.51 per shake
The last three can be found at my local grocery store and/or Walmart.
The cost is not so far out of the range of a normal range as to spark complaints. After all, nobody is forcing people to buy this suff!
Is Optavia an MLM
Yes, it is, by the very definition. An MLM is a business model whereby you, as a distributor, can get paid for the sales of people on multiple levels. If it were just one level, it would be considered affiliate marketing.
Instead of buying pricing TV ads and radio spots, MLM's pay their advertising budgets to the people spreading the word about their products. This is why mlm's can pay on several levels down.
To start your Optavia business, it costs $199.00 for a business kit. This has your standard literature and 12 month access to your individual site.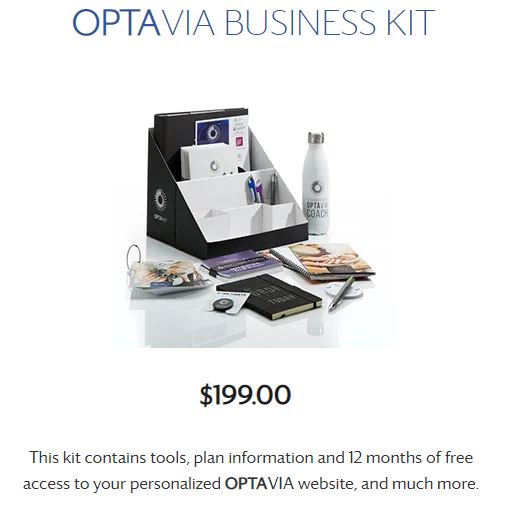 People may complain about that, but it does cost money to get replicated sites and provide materials.
The Optivia Compensation Plan
The Optavia compensation plan is pretty simple….not!
I got lost after the first chart:

You can download the whole "integrated" compensation plan here.
One thing I did note, you have to have 5 customers that make an order to qualify for anything!
That is a switch to most MLM's where they require zero retail customers.
Plus, your personal orders count for nothing. This is a good thing so that people do not "garage qualify" and then they end up on anti-mlm sites complaining how they were burned.
They continue with the typical ranking systems and incentives like most mlm's. Look at this craziness!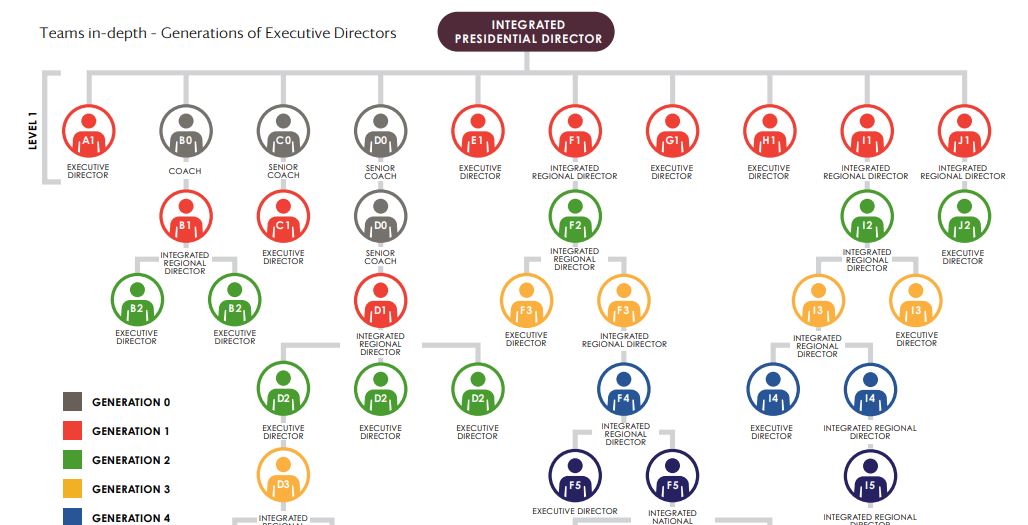 Is Optivia A Pyramid Scheme?
It is not. In order to be a pyramid scheme:
You Get paid only for recruiting people
You have a high start up cost
There is no retail trade
Based on the facts on their website, it is not a pyramid. They actually make it pretty tough to earn money with the 5 customer rule.
There is no inventory loading and $199 for your kit, which includes a website, is pretty good.
All in all, you have to be pretty switched on to make some decent money in this company. On the flipside, I don't see where you can lose more than $199 bucks.
Your personal orders are for you so you get the benefit. Stocking up on things does you no good and nobody is forcing you to buy anything.
Is Optavia a pyramid scheme? No
Is Optavia an MLM? Yes
I believe people need to go into these businesses knowing that you have a sales role. Period.
And if you fail, don't play the P card!
Cheers
Steve